Kids Activity Book Printing Services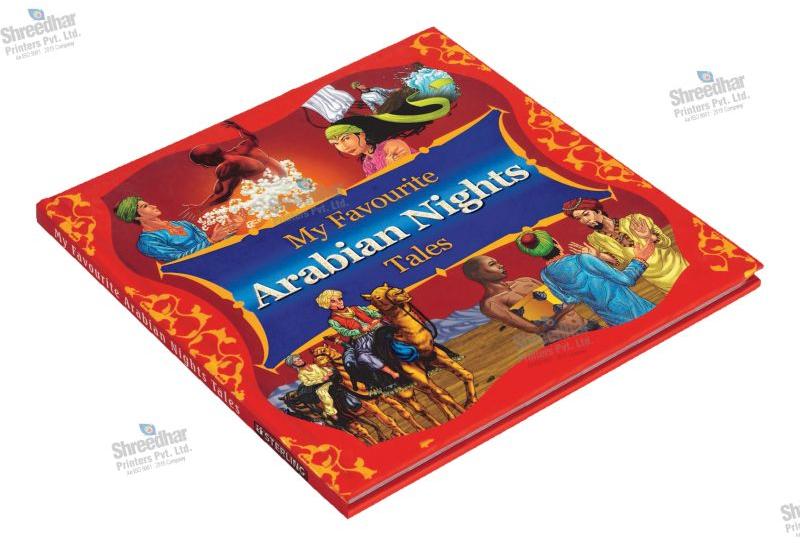 Kids activity books are filled with excitement and engage young minds in various learning experiences that have been shown to improve motor skills, concentration, cognitive skills, and memory; enhancing learning through different activities, writing, reading, solving puzzles, and more. If you are in search of a company providing exceptional kids printing services, then nothing is better than associating with Shreedhar Printers Pvt. Ltd.
At Shreedhar Printers Pvt. Ltd. we are committed to helping our clients print the most effective and most entertaining activity books possible. 32 years and more of success in the industry; an expert, courteous team; cutting-edge technology; and unmatched customer service make us the first choice for your kids activity book printing needs.
Our knowledgeable team will find the right solution for your kids activity printing requirements from a wide selection of products and options to create an impressive look. Moreover, these printing services are provided at an affordable price.
Read More...
Looking for "
Kids Activity Book Printing Services

" ?
Piece